For the first event disputated in Crema Sector 1
03.02.10
the
Verification Team
analyzed a lot of replay and spent a lot of time discussing about some cases. The following are their findings and decisions.
1)Giancarlo Graziano - Daniele De Gioia T1: WARNING to Graziano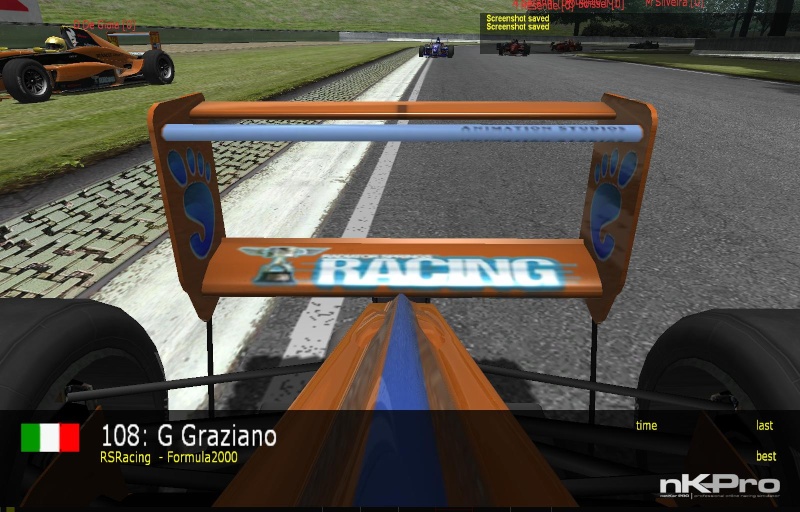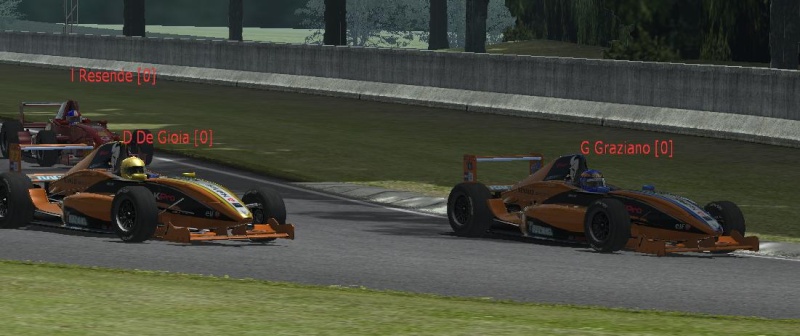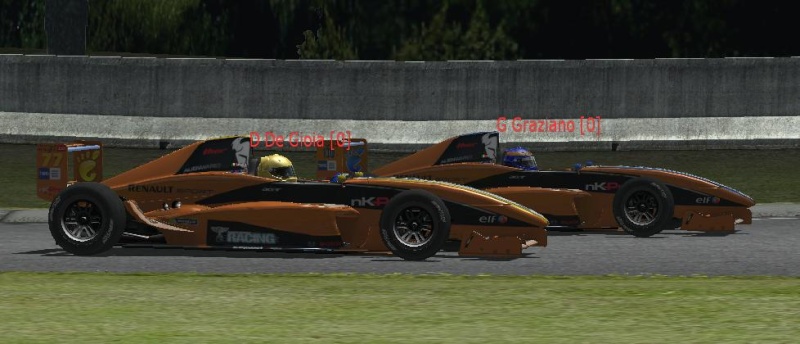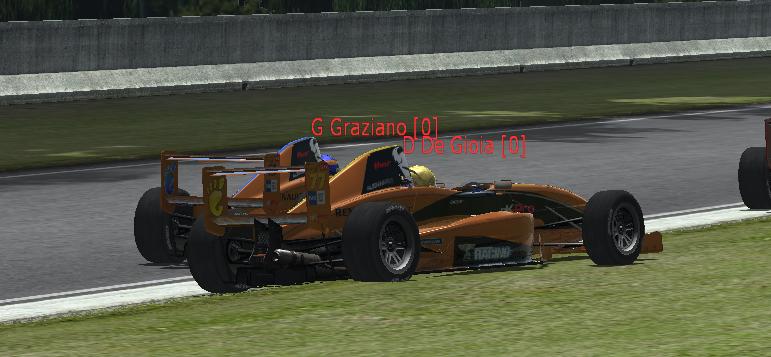 Graziano didn't cause any damage to De Gioia, even though he lost a lot of positions. Graziano should have been a bit more careful at T1 leaving a bit more space to De Gioia. Looking from his cameracar, instead you can see that he lost a bit of grip on the kerb, sliding sligtly on the right towards De Gioia.
The VT decided to assign a WARNING.
It is important to pay attention especially in the first part of the race, where all cars are close to each other. For this reason, we define per each track the "red zone", where the 5 corners rule applies. 5 corners is just a convention. For each track the red zone might be extended till a safer zone.
The responsibility of all drivers is to avoid incidents in the first corners which can have massive consequences and therefore all participants must be careful.
Starts must be as clean and incident-free as possible. The finish line is not at the first turn. Turn 1 cannot be approached as it happens during the qualification session. The tires are cold, the car is heavy and the track crowded. Drivers must act wisely and drive safely for themselves and for the other participants, for example by:
o braking earlier than normal
o maintaining a safe distance from the other cars during the first corners
o giving enough space to other drivers with some margin for error by other participants
2) Driver Vitaliano Polito T2: WARNING to Polito
The VT assinged a Warning to Polito because he wrote something in chat just after he spawn and got hit at T2.
Rule 2: No chatting is allowed during QUALIFICATION and RACE sessions. Chatting is only allowed during REMAIN IN PIT session.
This includes calling 'Pit-in', 'Pit-out', 'Sorry' and 'Thank You'. It is a distraction to drivers on track, and will have to wait until after the session
Warnings will not result in any points penalization for this race, but in case the same driver will receive an other warning in the following race, then he will be penalized.